Entre río y raíles

29.09.2022 - 15.01.2023
CentroCentro, Madrid.
Return
Entre río y raíles is an invitation to reflect on the impact of industrialization and its decline in Madrid along the Green Railway Corridor, on the former river terraces of the Manzanares. Eight kilometers between Príncipe Pío and Atocha stations that today have the opportunity to become a natural expansion of Madrid Río, comprising nine neighborhoods: Acacias, Argüelles, Casa de Campo, Chopera, Palacio, Delicias, Imperial, Legazpi and Palos de Moguer. Through more than 1,000 images, plastic works from archives and documentary collections, audiovisual material and original urban photographs, it offers a journey from the effects of industrialization to the post-industrial era and the revision and natural reforestation of the area today.
The exhibition is divided into four spaces that offer a diachronic reading of the area, completed by a spatio-temporal timeline. The first two are dedicated to showing the consequences of the irruption of the train tracks before and the automobile after in the recreational and agricultural landscape of the nineteenth century; the other two focus on the major urban operations promoted by the City of Madrid from the 1970s, in a process of democratic renewal of public space. It was in this climate that Operation Green Railway Corridor, the largest of those carried out in the region before Madrid Río, began in 1989: the freight railway line, which cut through the urban fabric of Arganzuela, was eliminated in favor of a modern commuter rail network with interchanges to replace the obsolete stations. However, a physical barrier remained between the city and the Manzanares. The burying of the M-30 with Madrid Río in the first decade of the 21st century and the recently opened Plaza de España now allow us to imagine new scenarios for the future: an urban continuum that connects the Green Railway Corridor with the banks of the river through sustainable mobility and greater biodiversity. Between river and rails is, in short, a proposal for an integrated return to the river, in a desirable circularity.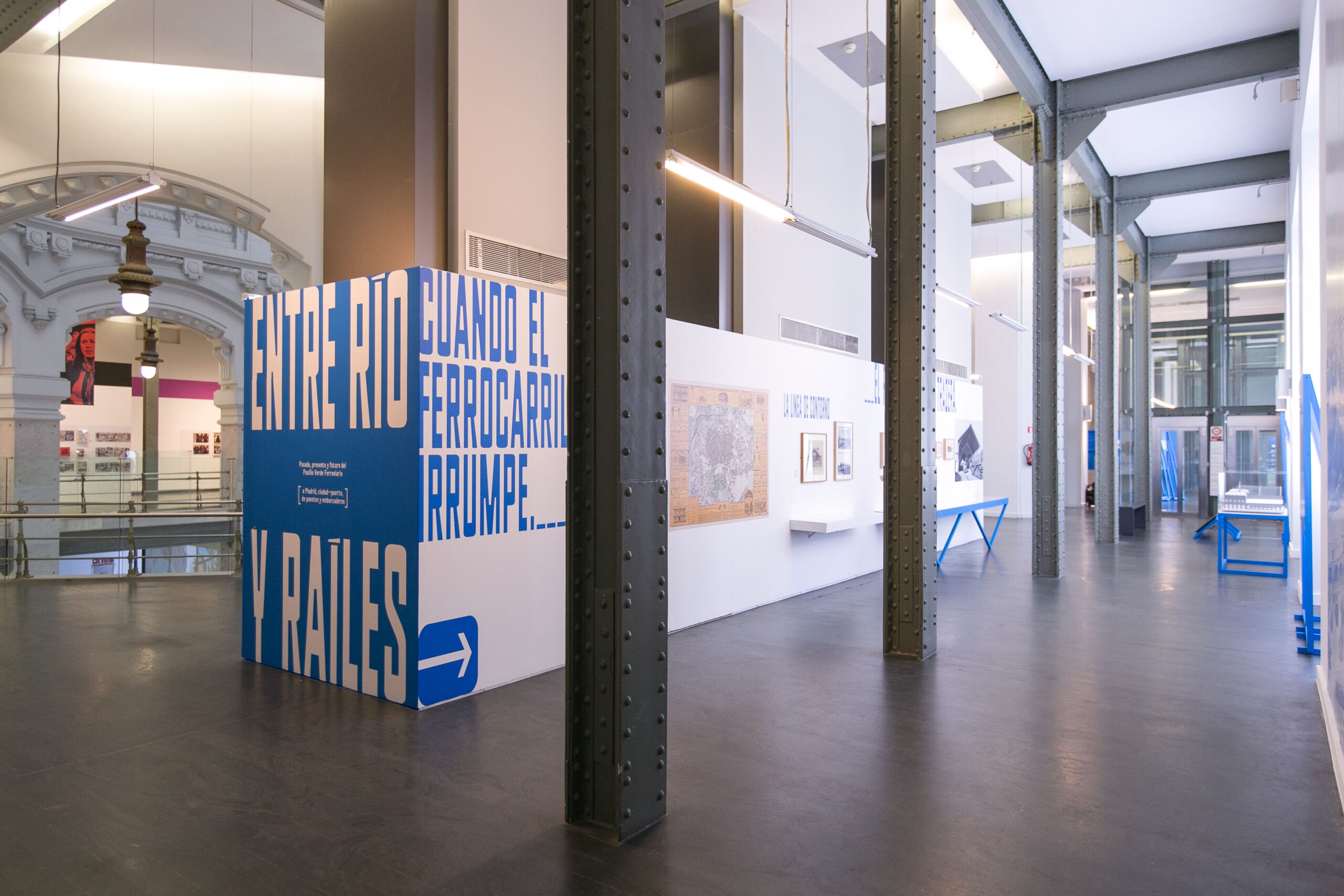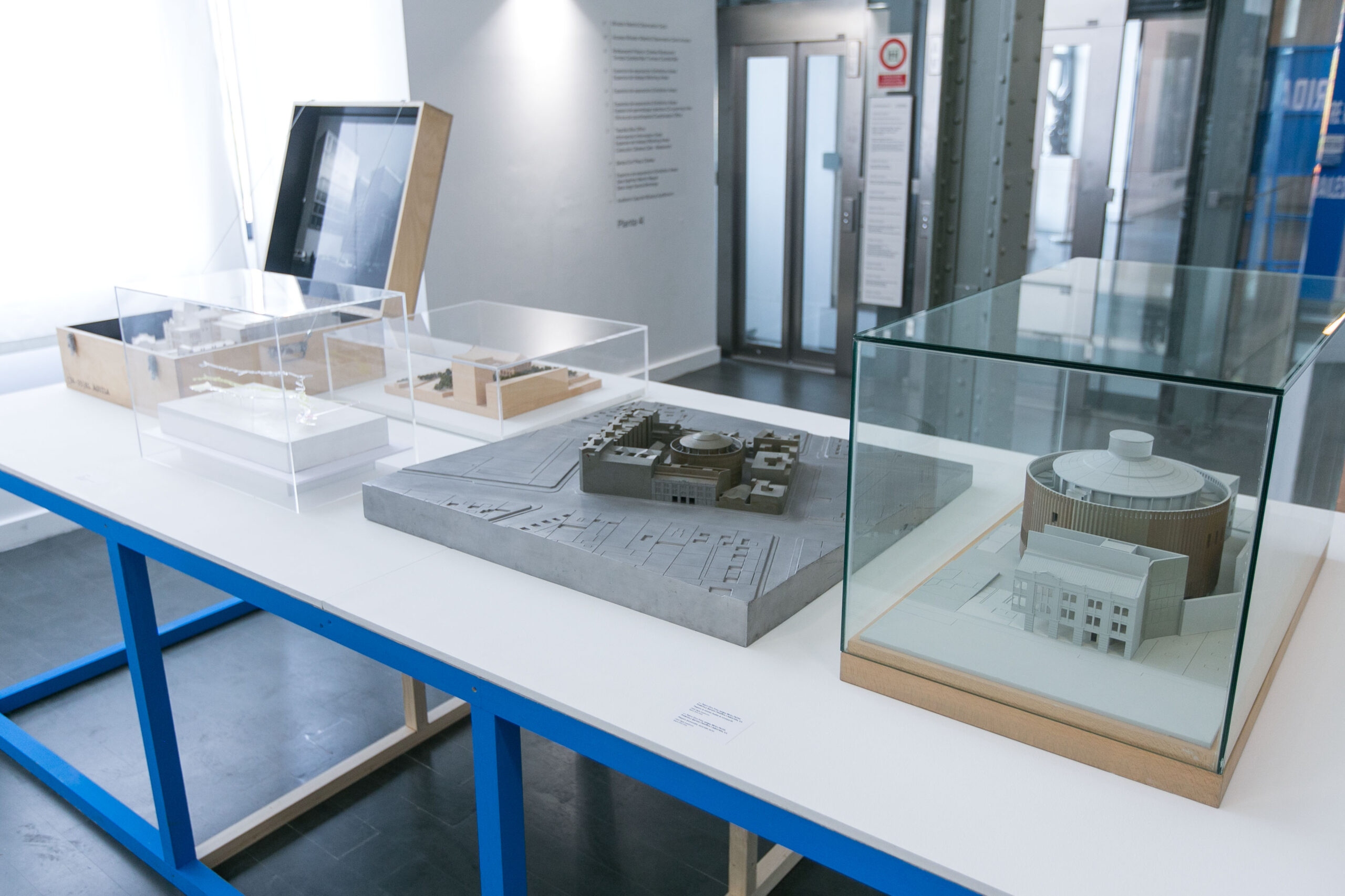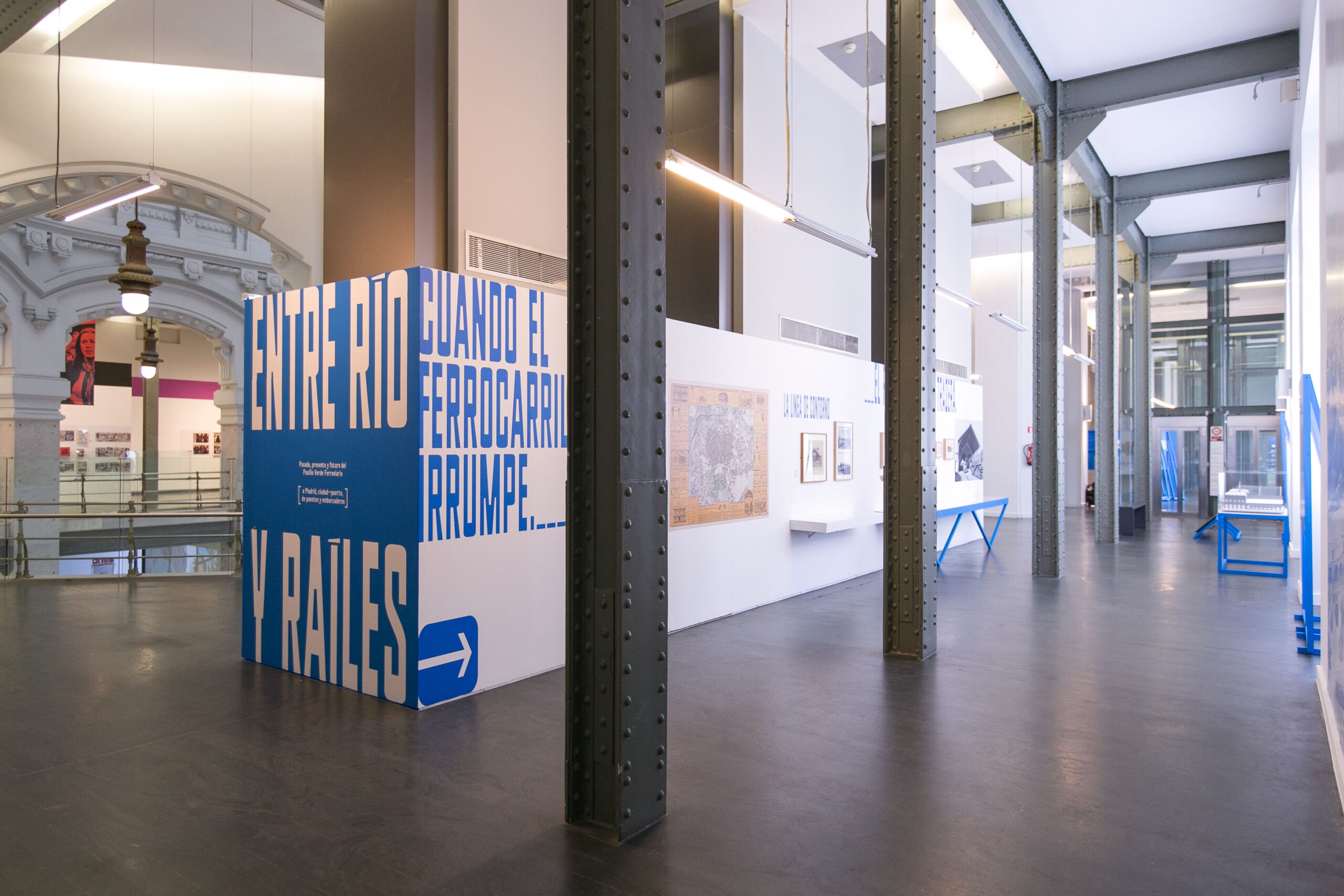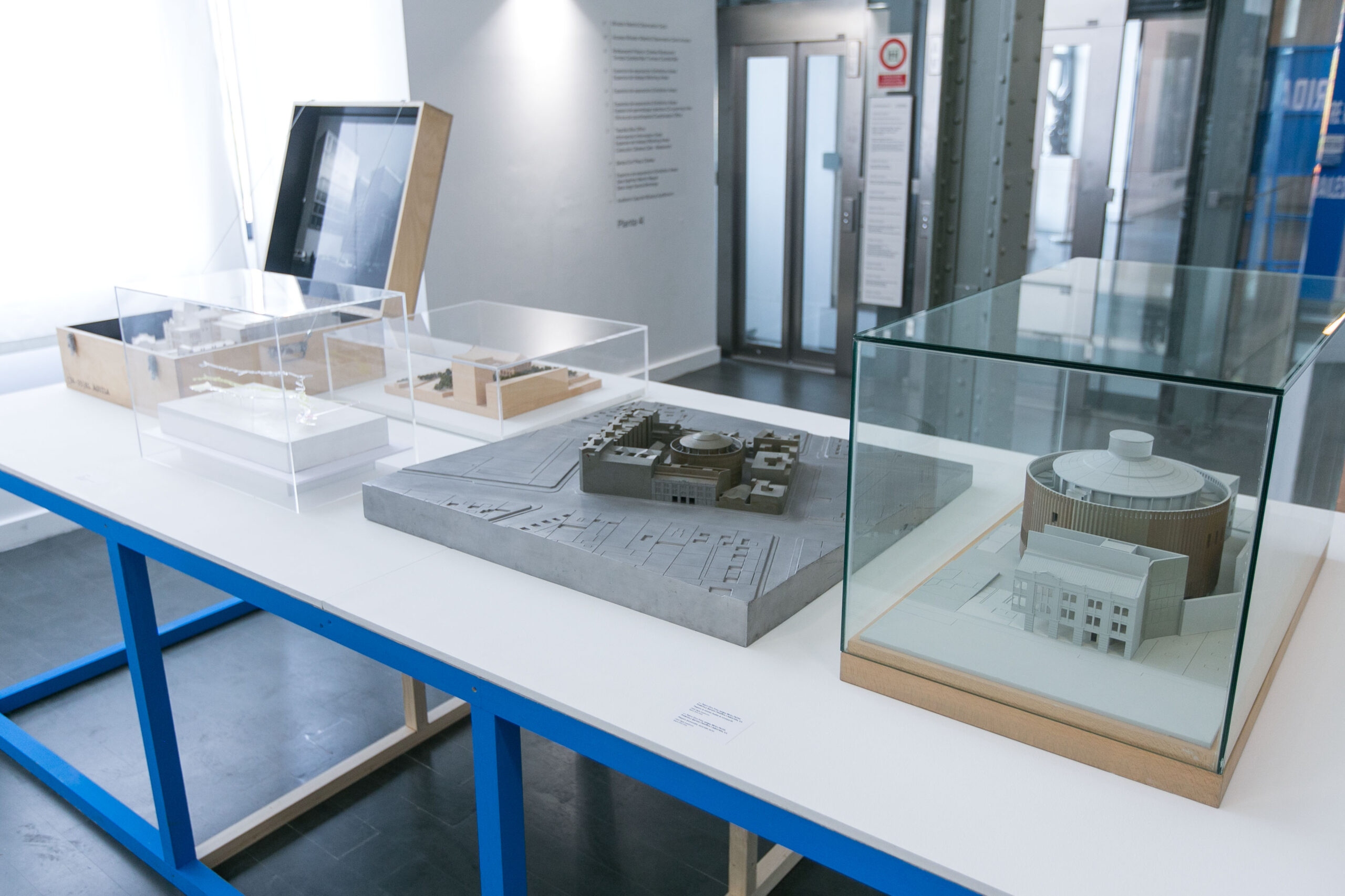 TECHNICAL DATA
Curation
Researchers
CentroCentro
29.09.2022 - 15.01.2023
Curator
Graziella Trovato


Clara Álvarez García